We care about you.
People helping people starts with supporting our community.
RGCU is committed to serving our community members through monetary donations, supply drives, financial education and volunteering. When you are a member of RGCU you are part of our family. See what we've done this year to support our community, or even recommend a local cause that would benefit from our help.
Educational Outreach
RGCU certified financial education advisors present financial education presentations to local schools and community organizations. Money management skills and accurate information are key when making wise financial decisions. We would love to help you to learn more how to build credit, first time home buying, or how our products and services can benefit you and your family. Just click on the image below to request a presentation.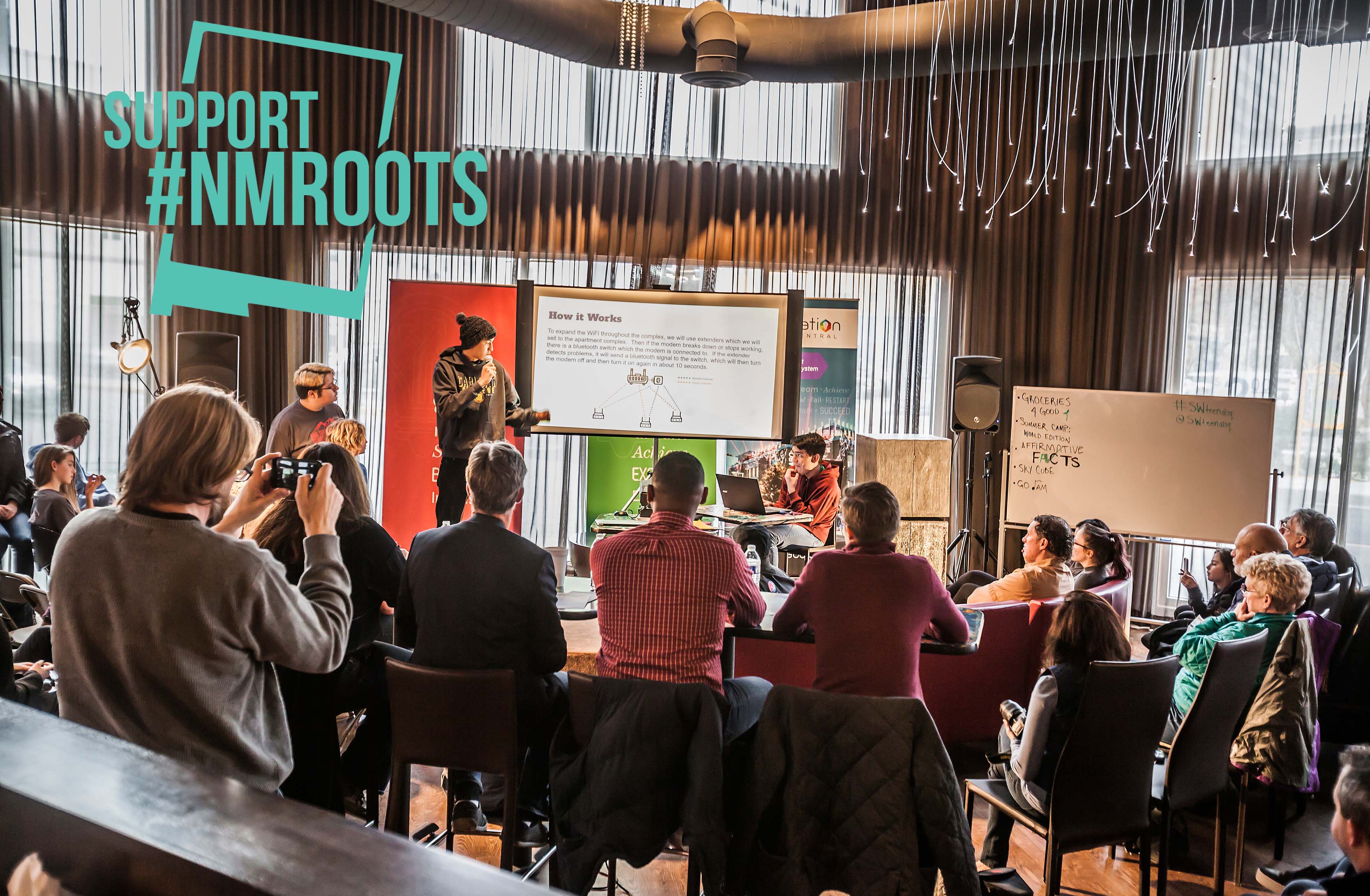 Community Involvement
By the end of 2016 for our community, we:
Raised over $1,672 for Children's Miracle Network from our raffle at the 2016 Annual Meeting.

Successfully open Rio Grande Credit Union's 6th branch in Rio Rancho in August 2016.

Contributed $1,525 to the American Lung Association through an annual fundraiser and charity walk.

Received first runner-up nationally for the Louise Herring award for outstanding support to member service and local New Mexico communities by the Credit Union National Association (CUNA).

Provided over $16,000 in donations to Prosperity Works from the 4th Annual Rio Grance Credit Union Golf Tournament.

Presented a check to American Red Cross for $1,000. The funds that were raised went to installing smoke detectors in neighborhoods that have been identified as a possible fire risk.

Participated in the City Of Albuquerque Zoo Boo. Credit Union employees welcomed over $14,444 people to the Albuquerque BioPark.

Donated over $2,000 worth of toys to Children's Miracle Network from the Giving Tree promotion.

Completed our annual Sock Drive for Veteran this past November. We were able to provide 250 socks from our employees and members.

Supported the Breast Cancer Walk by walking in the charity event and contributing $700 to cancer research.

Our community outreach program granted over $3,000 to local community organizations. 55 Rio Grande Credit Union employees participated in 21 events which included Mudd Volleyball, South Valley Parade, Ronald McDonald Guest Chef Night, South Valley Dia De Los Muertos parade, and the Twinkle Light Parade.
Community Donations
Rio Grande Credit Union is dedicated to supporting the communities it serves as well as the credit union philosophy of "People Helping People." RGCU's contributions to the community include monetary donations, donated items, and sponsorships. Since RGCU is a member-owned financial institution, RGCU's donation and sponsorship focus is on groups that comprise its membership and advance its mission. If you are interested in applying for a donation or sponsorship please complete this application.
Requests That Will Not Be Considered
Donations or sponsorships of individuals, except in rare instances such as personal or family disaster.

Specific political candidates or organizations tied directly to a political affiliation unless the organization is a member of the Credit Union as a Select Employee Group.

Individual teams or organizations that do not benefit a large segment of the community or membership.

Organizations, events, or projects outside of Bernalillo County and Sandoval County.

Travel related requests.

Adult sports teams or leagues (unless employee related).
Go to main navigation