What's happening at RGCU?
Catch up on the latest news, events and promotions here.
From time to time Rio Grande Credit Union offers special promotions on our products and services as well as shares newsworthy issues and events to the membership. Take a look at what is going on today.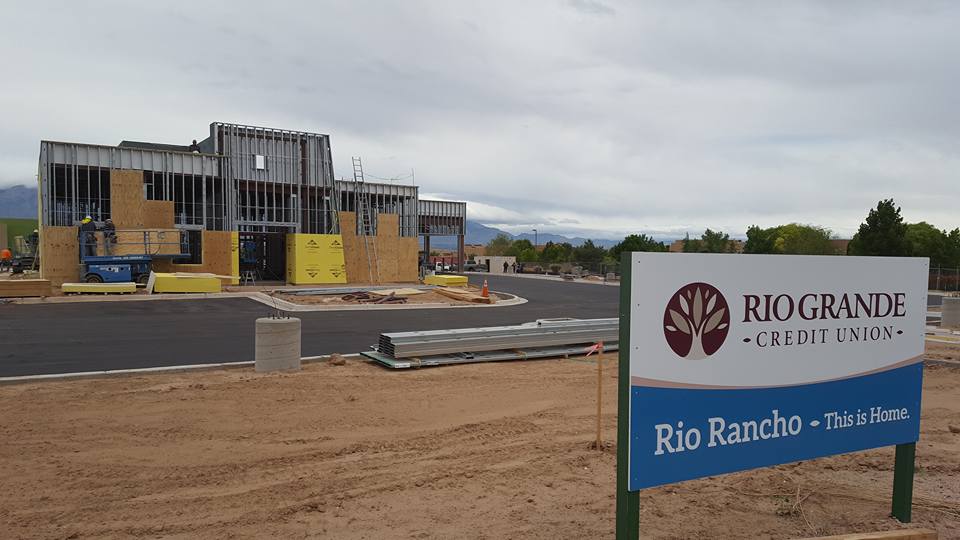 Cabezon Branch Ground Breaking
On March 24, 2016, the board members and senior leadership of Rio Grande Credit Union broke ground on the new branch location at Unser and Cabezon in Rio Rancho. Click here to read the press release.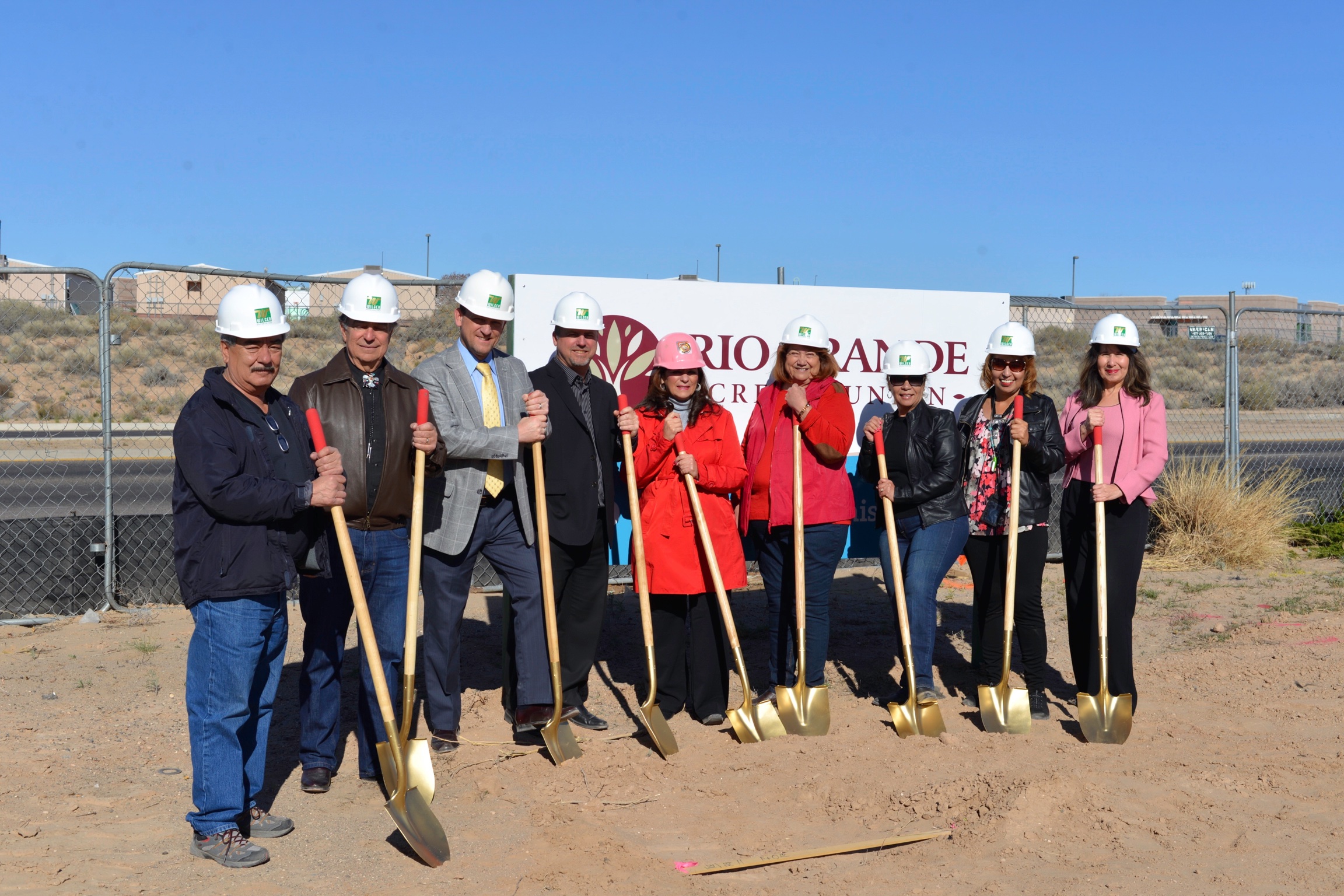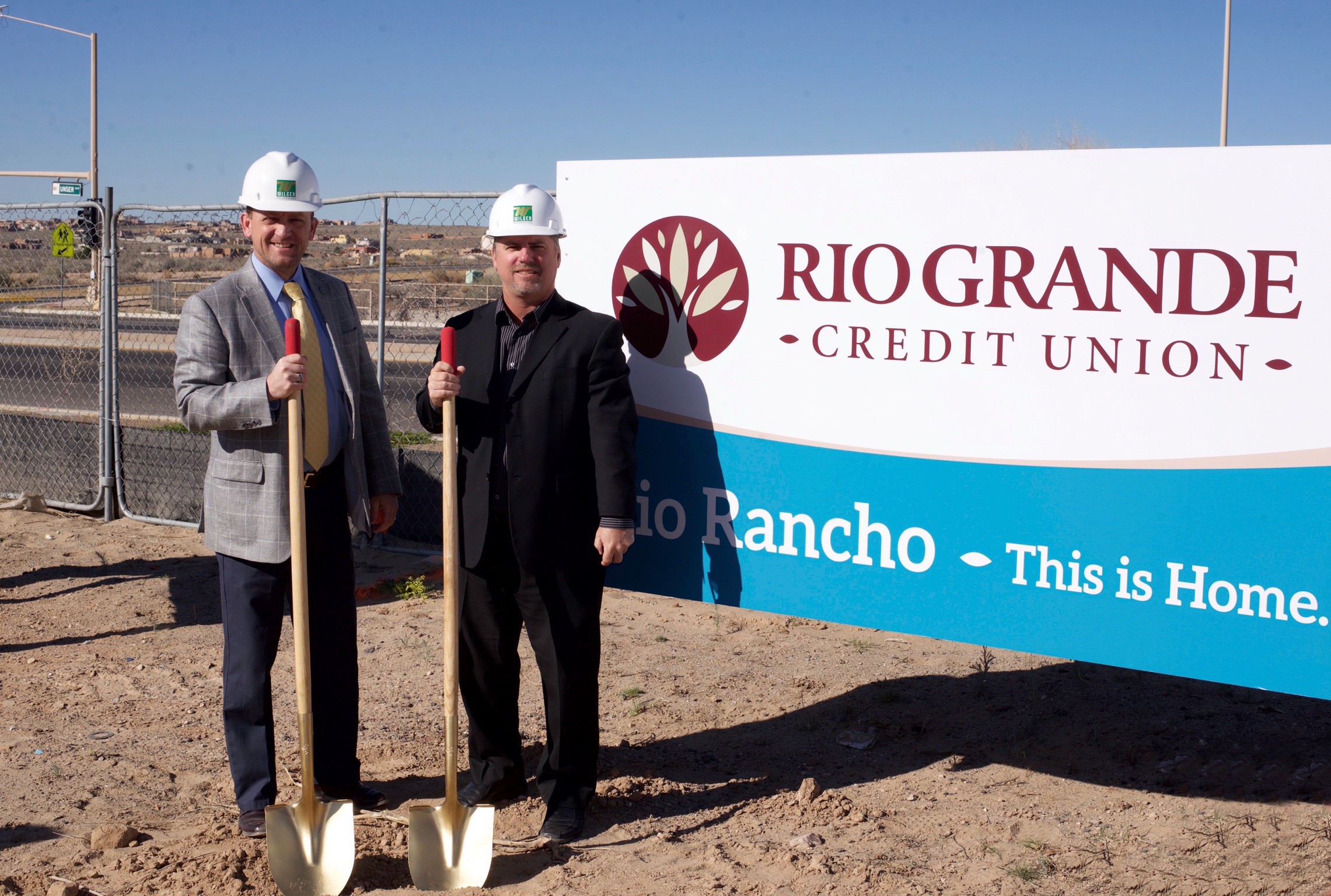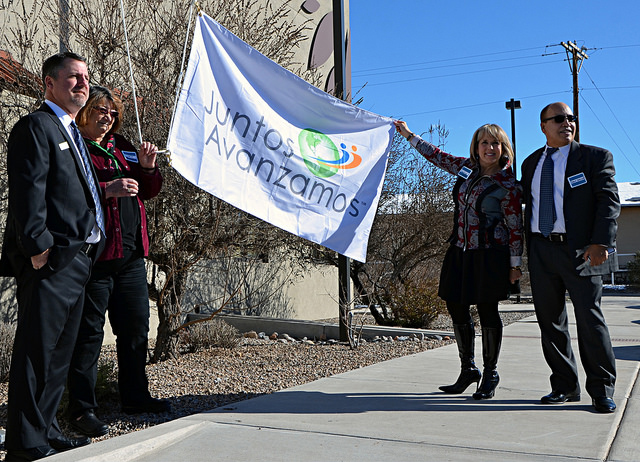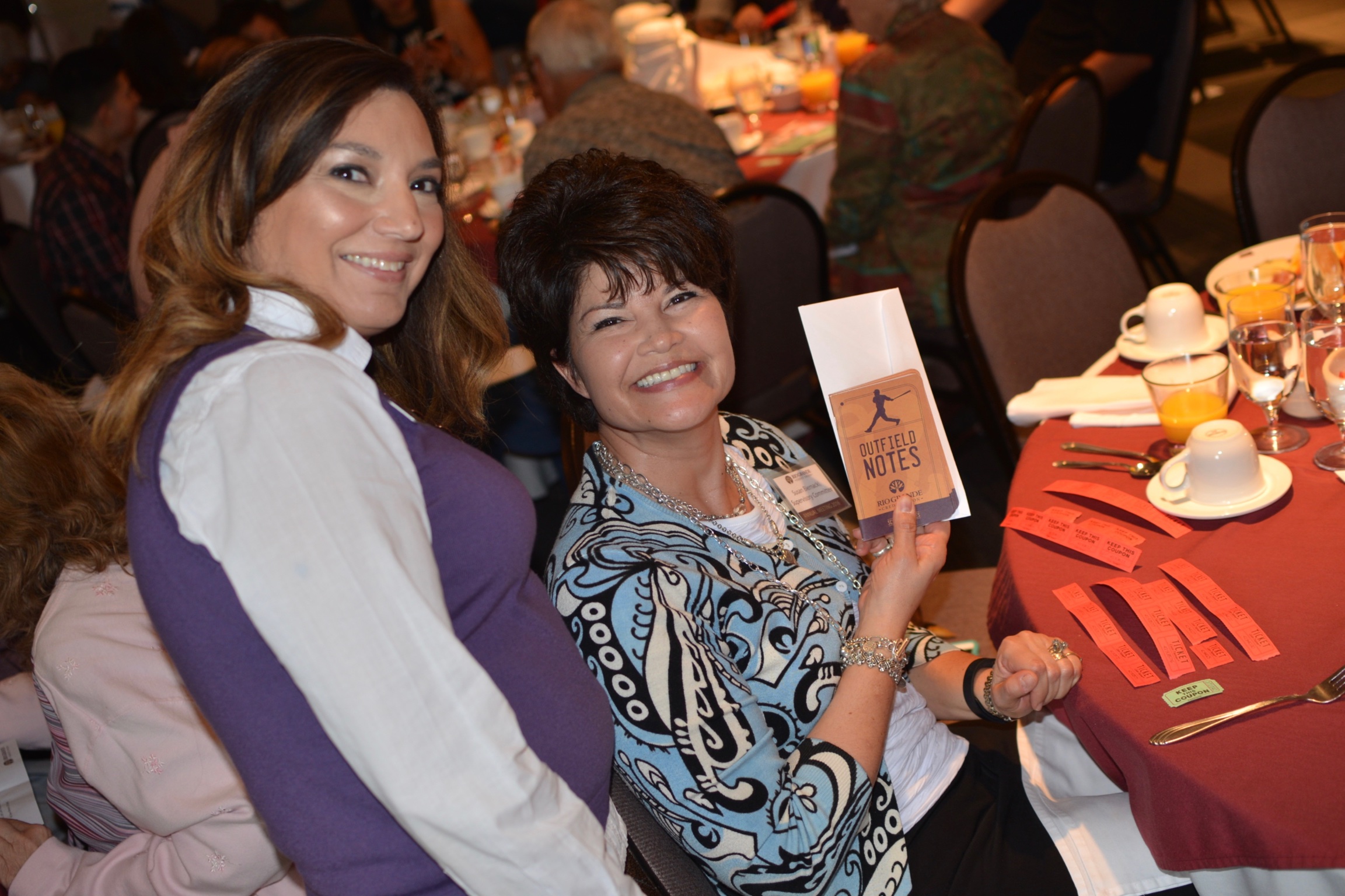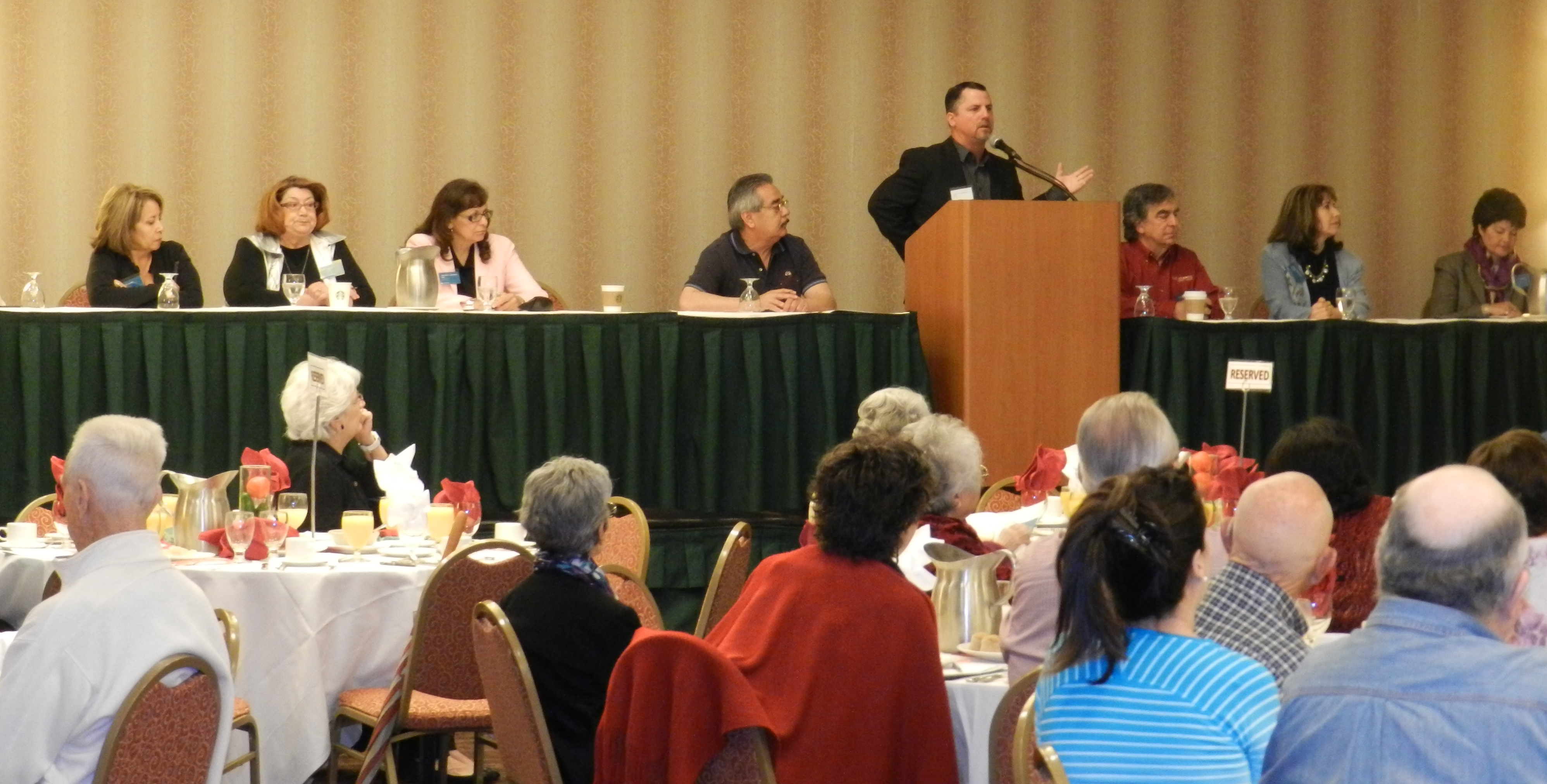 Go to main navigation