Desktop, laptop, tablet or mobile.
Manage your accounts, transfer funds, pay anyone, make mobile deposits, and more.
---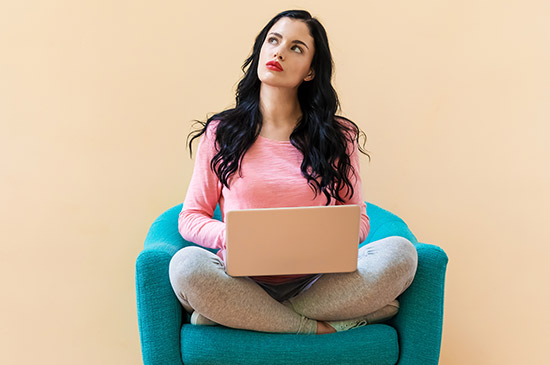 Manage accounts
Find out if your deposits or payments have cleared without waiting for a monthly statement. Quickly confirm your credit card balance before you make a purchase or payment. Your current and past account activities are available when you need them.
---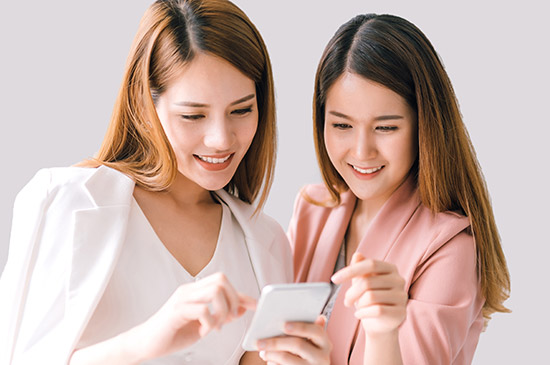 Pay & transfer
Making payments has never been easier.
Set up and edit recurring transfers and payments.
Transfer funds to friends or family.
Move money to accounts at other financial institutions.
Transfer funds between your Rio Grande Credit Union accounts.
Send gift checks & make donations.
Ask Alexa to pay your bills!
---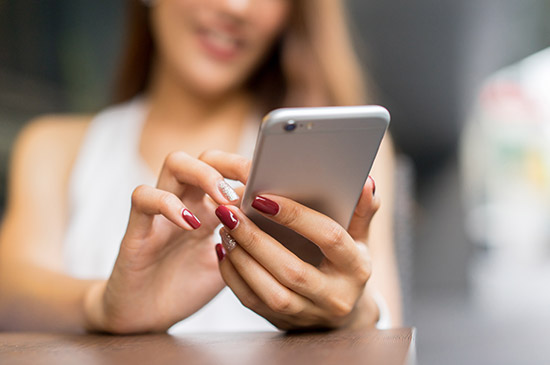 Get the mobile advantage
Mobile Banking offers convenient, secure banking from almost anywhere.
Track your balance or see if a payment is due.
Freeze or activate your credit or debit card with Card Controls
Log in with your thumbprint or use facial recognition
Download the app today!
---
You must be a Rio Grande Home Banking user with a valid email address to access Mobile Banking. Visit a branch or text the Member Resource Center at 505.262.1401 or memberservices@riograndecu.org to request a home banking password.