How to reorder checks online
---
You'll need to have the following information handy when you enter the secure check ordering portal:
RGCU's ABA/routing number: 307083678
Your 10-digit checking account number. It can be found in the Account Summary tab of Online Banking or at the bottom of each check. Your checking account number will be different from your savings number.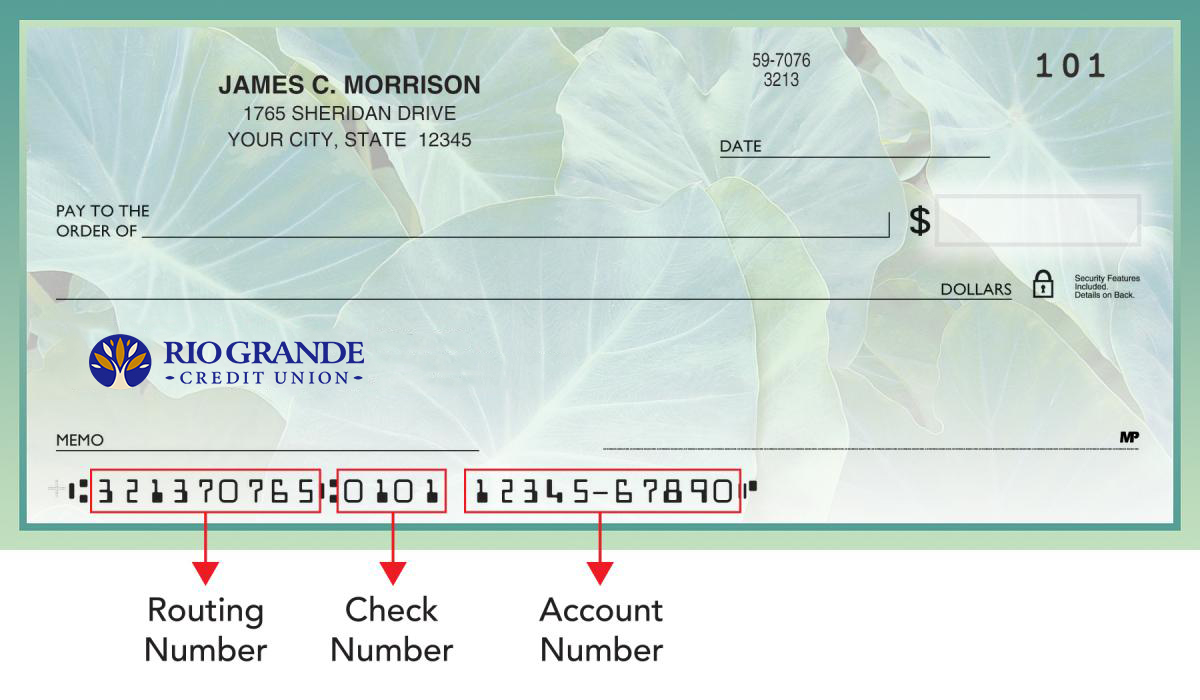 ---
Questions or first-time orders?
Give us a call at 505-262-1401, chat with us using VideoCONNECT, or stop by your nearest branch location.