Auto Loans Available in Albuquerque and Rio Rancho, NM
Steer yourself into a great auto loan.
Car, Truck, Motorcycle, and RV Loans
Whether it's your first car or a new fun toy to add to your collection, buying a vehicle can be a lot to handle. What year was it made? What style should it be? What color should I choose? What's available? Most importantly, can I afford it?! That's where we come in.
Our goal is to find the best financing options for your budget at the payment that's right for you. Because let's face it, buying a car is a big deal, and no one wants to be stressed out making loan payments that you can't afford.
Got a question? We'll call you back with an answer!
Start Browsing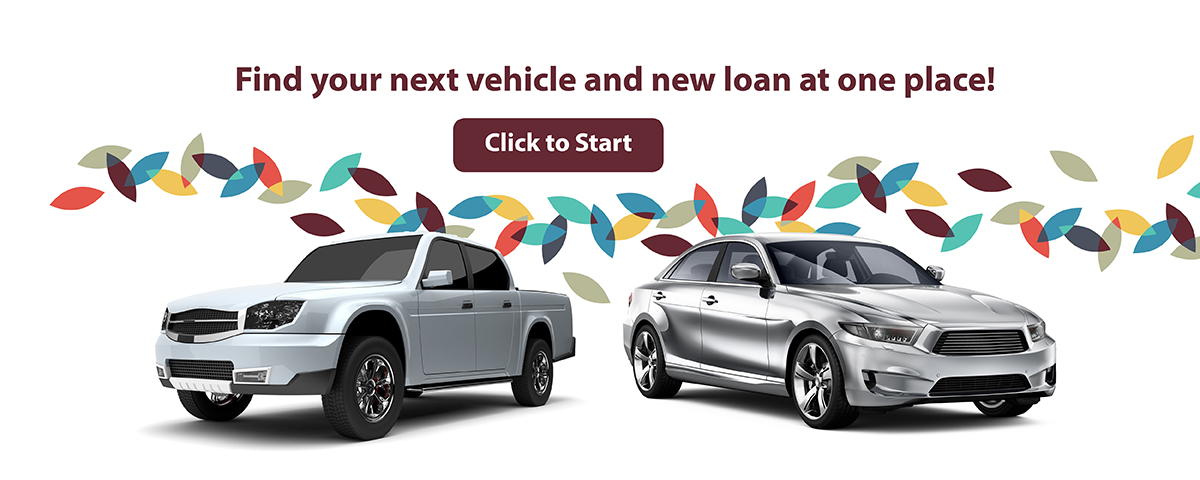 Let us help you finance your car, truck or motorcycle. If a recreational vehicle – ATV, boat, motorhome or jet ski – is more your style, we'll finance that, too!
Auto Loan Refinancing
Stuck in rough terrain with a loan from another financial institution? Let us drive down your monthly loan payment. Talk to us about refinancing your higher interest rate loan with an RGCU auto loan.
Enterprise Services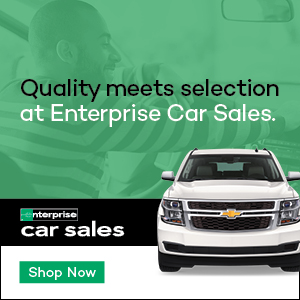 Member Benefits at Enterprise
Enterprise Car Sales, an RGCU trusted partner, is a hassle-free way to buy a car exclusively for RGCU Members. With more than 250 makes and models of late-model, low-mileage certified used vehicles, you're sure to find the one that's just right for you. Enterprise Car Sales is located at 9300 Coors Blvd. NW just south of Paseo Del Norte. For more information click here.
Go to main navigation