Disabled American Veterans Raffle Ticket Sale and Sock Drive.
Now - November 10
Rio Grande Credit Union's commitment to our community is more than just a check. This year's sock drive and raffle ticket sale benefiting Disabled American Veterans (DAV) is a meaningful way to honor those who have fought to protect our freedom. Now through November 10, you can help us support and honor these heroes in two ways:
1) Purchase a raffle ticket (or as many as you would like) for $2 each.
2) Donate a new pair of socks. Why socks you ask? Socks represent a commitment to helping our disabled veterans get back on their feet. You will receive one raffle ticket for every new pair of socks donated.
Each ticket gives you an entry to win one of two beautiful, handmade quilts!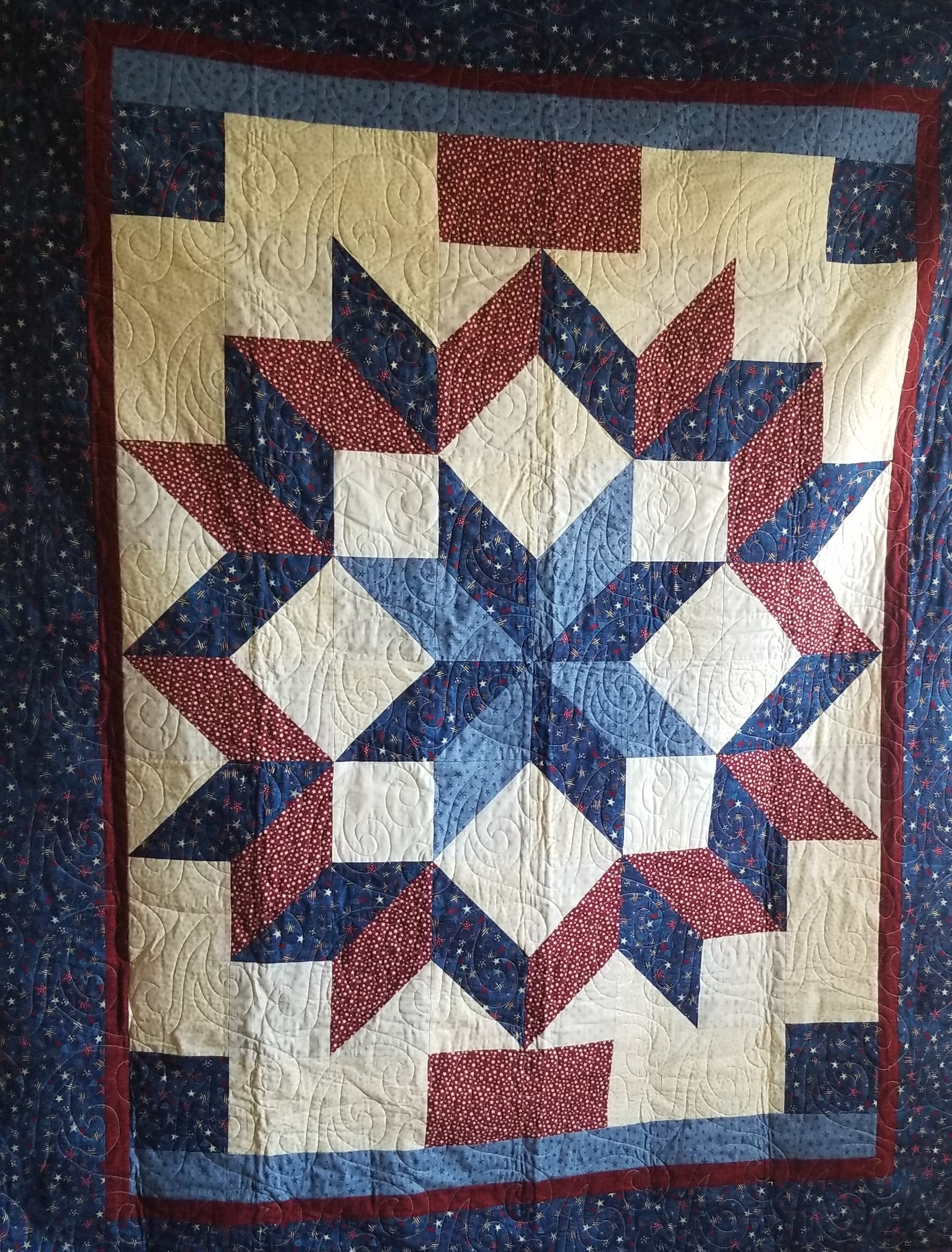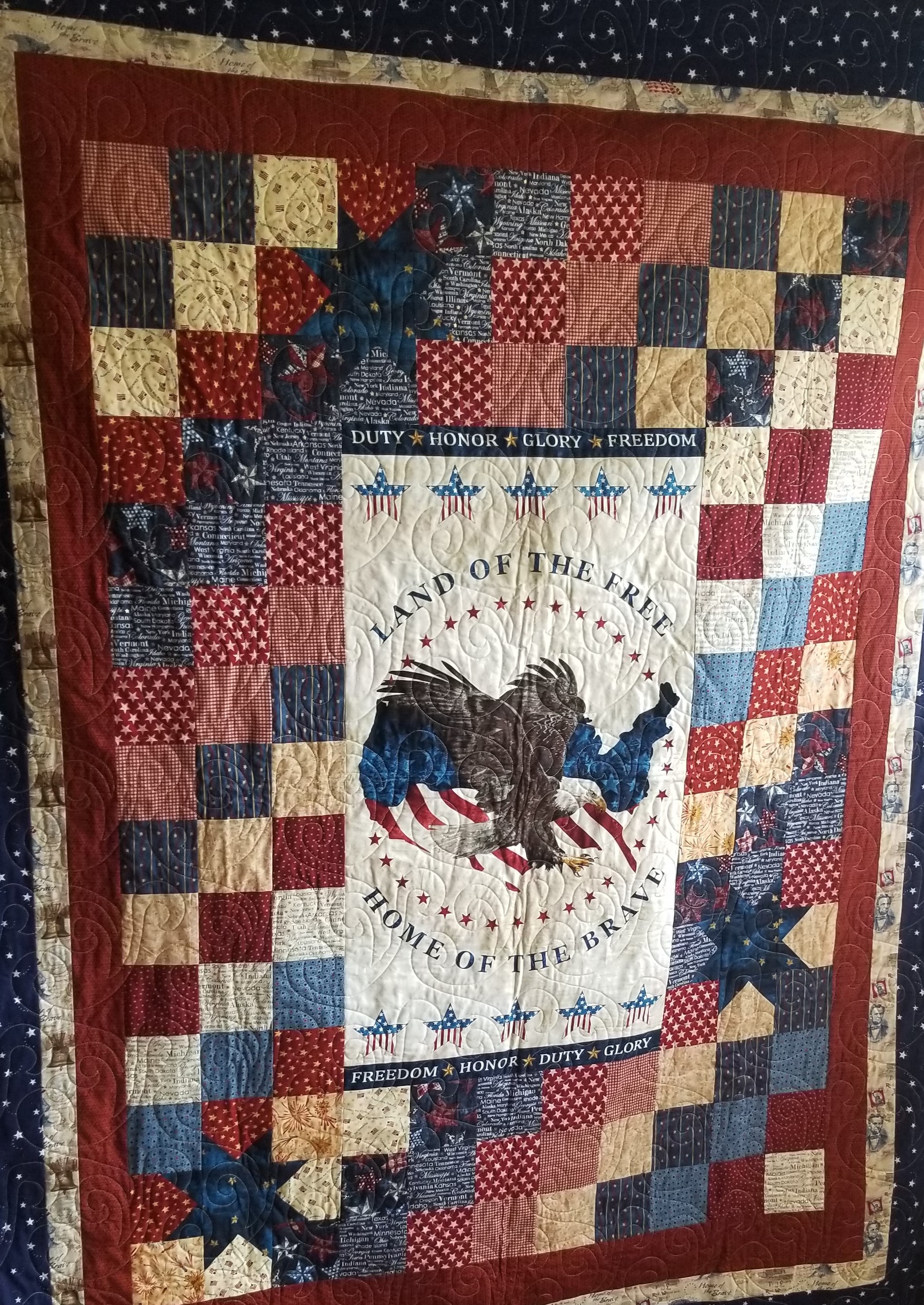 All proceeds and donations collected benefit DAV. Winners will be announced and contacted on Tuesday, November 16th.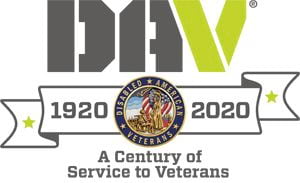 Click here to see the official contest rules.