Mobile Banking will have more features.
Beginning February 1, you will see some new things in the mobile app.
Beginning next week, you'll be able to:
Pay someone using their cell number or email address
Stop a payment on a check
Activate a new credit or debit card
Apply for loans and open new accounts
Monitor your FICO score, with quarterly updates
Make an appointment to visit a branch
Initiate a VideoCONNECT session
Get answers to frequently asked questions
---
You will be required to upgrade in the App Store or in Google Play:
When the updates are ready you will receive a message as illustrated below.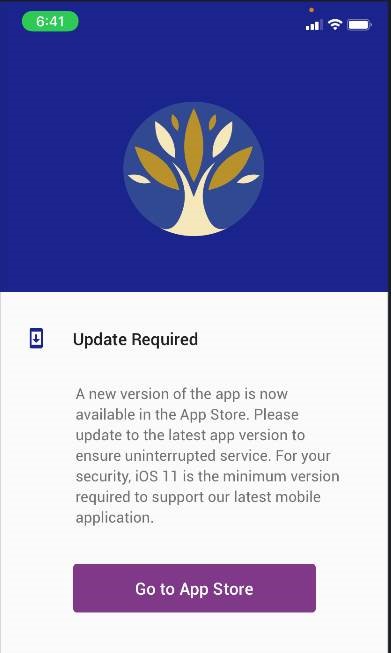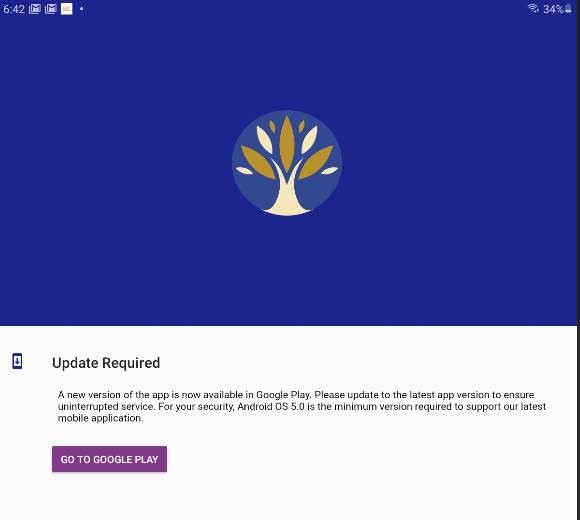 Simply clink the link to the App Store or Google Play and perform the download.
Log in and enjoy.
---
Don't have the App? Download it here.